About us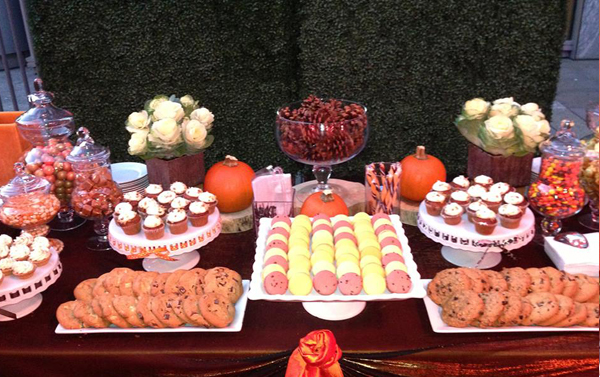 Charlie Scola, affectionately known as PartyCharlie Author of "Party Planning Secrets", PartyCharlie is a leading innovator in the party planning industry for over 30 years providing full service party planning, catering, entertainment, design, staffing, rentals and more. PartyCharlie's goal is to continuously deliver the newest and most unique party entertainment and supplies available making your party a huge success.
Call us and enjoy our Smile Friendly Service
A successful team beats with one heart
PartyCharlie is a team player and knows you're only as good as the people you employ
It all starts with respecting caring about your venders and your team
The key is hiring venders and employing staff with high standards and integrity And who love what they do.
Party Services with over 30 years of Experience. Were here for you~!
We bring friendly service to a whole new level.
Were your one stop shop…Look no further. Great Prices, unparallel service
If it has to do with Parties, Charlie Scola AKA PartyCharlie Provides it~!
Party Services
Full Service Party Planning
Expert Wedding Planning
Gourmet Catering
Floral Design
Party Entertainment
Musical Entertainment
Children's Entertainment
Party Staff & Support
Party Props & Décor
Rentals and Tenting
Lighting Design
Power Distribution
Valet Parking
Video
Wedding Photography
Event Photography
If you don't see it our list just ask~!
We would be happy to help